Here are some cool stories for you and your bros to enjoy.  All of these stories are either new shiny books we have in our collection or new digital books we have in our eLibrary. They are cool and fun to read guaranteed.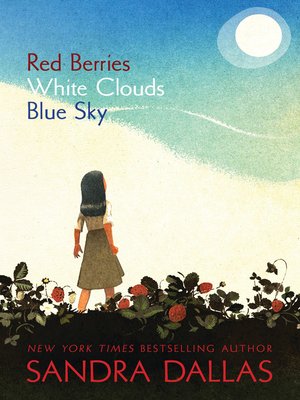 Red Berries, White Clouds, Blue Sky by Sandra Dallas
It's available on Overdrive! Here's what's in store: "It's 1942: Tomi Itano, 12, is a second-generation Japanese American who lives in California with her family on their strawberry farm. Although her parents came from Japan and her grandparents still live there, Tomi considers herself an American. She doesn't speak Japanese and has never been to Japan. But after the Japanese attack on Pearl Harbor, things change. No Japs Allowed signs hang in store windows and Tomi's family is ostracized … Sandra Dallas shines a light on a dark period of American history in this story of a young Japanese American girl caught up in the prejudices and World War II." Goodreads.
Zita the Spacegirl – Far From Home by Ben Hatke
Love this series! There are heaps of copies available in our catalogue! "Zita's life took a cosmic left turn in the blink of an eye.When her best friend is abducted by an alien doomsday cult, Zita leaps to the rescue and finds herself a stranger on a strange planet. Humanoid chickens and neurotic robots are shocking enough as new experiences go, but Zita is even more surprised to find herself taking on the role of intergalactic hero. Before long, aliens in all shapes and sizes don't even phase her. Neither do ancient prophecies, doomed planets, or even a friendly con man who takes a mysterious interest in Zita's quest." Goodreads.
Deltora Shadowlands by Emily Rodda
I was mega excited when I saw this come into our branch today! It's books 1-3 of the Deltora Shadowlands series. "Welcome to the Shadowlands — the terrifying and mysterious domain of the evil Shadow Lord. He has gone there to refuel his dark sorcery, taking thousands of Deltoran hostages with him. They will become slaves to the darkness…unless they are saved. To rescue them, Lief, Barda, and Jasmine must find the three parts of the fabled Pirran Pipe, an ancient weapon that may be their only hope of combatting the Shadow Lord's sinister ambitions. But nothing can prepare them for the monsters and magic that lurk just beyond the light." Goodreads.
Looking Glass Girl by Cath Cassidy
For all you Alice in Wonderland fans! "Alice nearly didn't go to the sleepover. Why would Savvy, queen of the school, invite someone like her? Now Alice is lying unconscious in a hospital bed. Lost in a wonderland of dreams and half-formed memories, she's surrounded by voices – the doctor, her worried friends and Luke, whose kisses the night of the fall took her by surprise . . . When the accident happened her world vanished – can Alice ever find her way back?" Goodreads.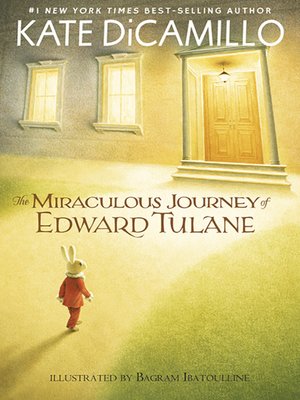 The Miraculous Journey of Edward Tulane by Kate DiCamillo
A very special book that is new to our Overdrive library. "Once, in a house on Egypt Street, there lived a china rabbit named Edward Tulane. The rabbit was very pleased with himself, and for good reason: he was owned by a girl named Abilene, who treated him with the utmost care and adored him completely. And then, one day, he was lost." Goodreads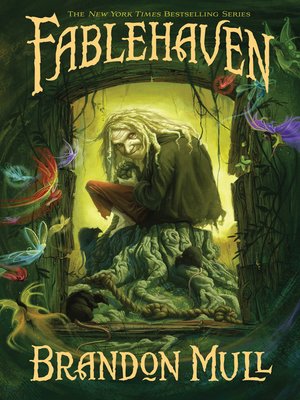 Fableheaven by Brandon Mull
Reading a fantasy series is always a cool time. Fableheaven is new to our Overdrive library and definitely worth a look!"For centuries mystical creatures of all description were gathered into a hidden refuge called Fablehaven to prevent their extinction. The sanctuary survives today as one of the last strongholds of true magic. Enchanting? Absolutely. Exciting? You bet. Safe? Well, actually, quite the opposite." Goodreads.
Jake in Space – Moon Attack by Candice Lemon-Scott
And if you wish you were in space check out this cool series from our collection. "Jake is sent to remedial space car driving school on the Moon. Nothing could be more embarrassing. He soon uncovers a sinister plot and must summon his courage, and driving skills, to save everyone." Goodreads.