Attention all Jedi, Bounty Hunters and Rebels! Star Wars Day is happening again on May the Fourth, which is observed and celebrated by fans of the Star Wars franchise.

This year, you can celebrate by visiting your local library, relive and check out non fiction, (as well as fiction, and movies) all related to anything and everything from the Star Wars universe!

Also search our catalogue for more about  Star Wars.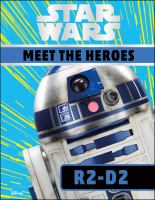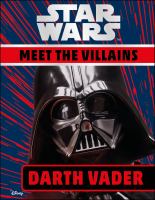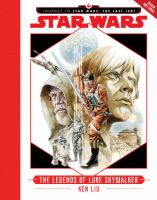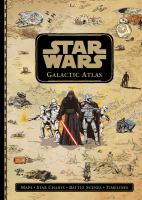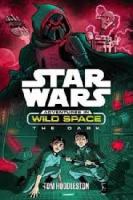 While you're at it, check out all the amazing activities on the Star Wars website dedicated to information, activities and events about Star Wars Day.
Why not dress up as your favourite Star Wars character, cook and craft up a storm all in the comfort of your own home? The Ewok Sushi and milk mando macarons look like a hit!


For more ideas on how to celebrate at home, have a look at 5 ways to celebrate Star Wars Day at home.

You can listen to your favorite Star Wars stories read by your favourite actors. Watch Rey (Daisy Ridley)  read "Star Wars: BB-8 On The Run," and "Star Wars: Chewie & The Porgs," read by Joonas Suotamo: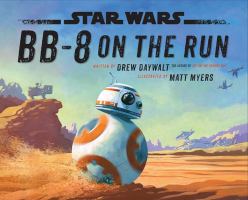 BB-8 on the run.
When BB-8 is separated from his master, Poe Dameron, on the lonely planet of Jakku, he has no choice but to keep rolling. It's all up to him to get a top-secret map to the Resistance so they can find Luke Skywalker and save the galaxy from the evil First Order. Ti's scary to have a big job when you're just a little droid on your own. But BB-8 isn't alone for long. As he speeds across the sand, BB-8 meets all kinds of strangers who need his help. Should he do good things, as Poe always told him, or will that get in the way of his mission? (Catalogue).
Check out the official trailer for Star Wars: The Bad Batch, which arrives on the Disney channel on May 4th. Also check out the trailer for popular Star Wars series, The Mandalorian, which  follows the travails of a lone gunfighter in the outer reaches of the galaxy far from the authority of the New Republic.
Enjoy!… and may the forth be with you!