The Harry Potter fans know where to download their eBooks!
Right here folks, the library has what you like, Harry Potter and the Cursed Child!  I was surprised that it wasn't at the top of the list last month, but it sure is now.  The new script version of Harry Potter's future has been mighty popular. Olympian and time travelling heroes are also highly prized, with accomplished authors Rick Riordan and Eoin Colfer in the run up for the Top 10.
Do you want to queue up some books for the upcoming school holidays? You can reserve eBooks if someone has what you want out already. So now you can catch up with you favourite characters.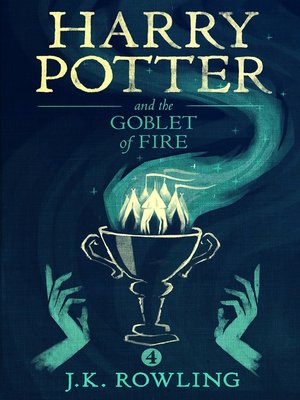 1. Harry Potter and the Cursed Child, by J. K. Rowling, John Tiffany and Jack Thorne
2. Harry Potter and the Philosopher's Stone, by J. K. Rowling
3. Harry Potter and the Chamber of Secrets, by J. K. Rowling
4. Harry Potter and the Goblet of Fire, by J. K. Rowling
5. Harry Potter and the Prisoner of Azkaban, by J. K. Rowling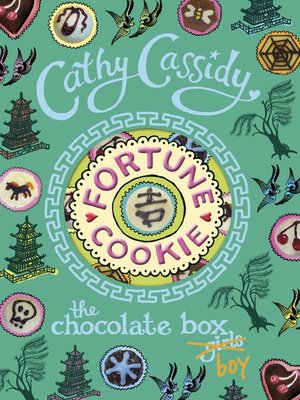 6. Harry Potter and the Deathly Hallows, by J. K. Rowling
7. Harry Potter and the Order of the Phoenix, by J. K. Rowling
8. Harry Potter and the Half-Blood Prince, by J. K. Rowling
9. Fortune Cookie, by Cathy Cassidy
10. The Son of Neptune: The Heroes of Olympus Series, by Rick Riordan