I'm Mark, the Music & Film Specialist at Wellington City Libraries. Every month this year my colleague Neil and I reviewed some new material for the music collection at Te Awe Brandon Street Library. The podcast below is a roundup of some the albums we enjoyed listening to most over the course of the year. Some of these titles featured on various critics' Best of 2022 lists, but others are just albums that struck us as being unique and interesting. Click on the image links to reserve any of these items from the catalogue. Following on from our picks is a selection of titles that other staff members rated as their favourite listens of 2022.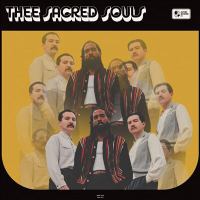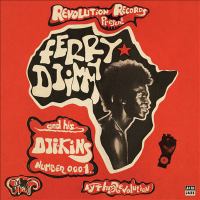 Sasha's Pick:

My boy / Williams, Marlon
Perfect summer vibes.