Wellington City Libraries has an ever-expanding Young Adult collection of books, magazines, DVDs, and graphic novels.  We're here to encourage teens to use our services for fun, to create and to learn. Teen Blog is here to keep everyone up-to-date with our collection and what's new and interesting in Wellington and the rest of the world.
You can contact us at teenblog@wcl.govt.nz
Who writes this ode to Web 2.0? No one has asked, but some may wonder. Here are the contributors in alphabetical order (and in haiku). And their favourite book!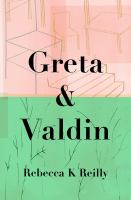 Alayne
My nose in a book
The strongest coffee ever
That's my happy place
Beth
A cryptid myself,
when in need of distraction
I begin to bake.

Catherine
I had to write a
haiku, this is the result.
Let's all blame Stephen.

Edna Welthorpe
Thanks to the Teen Blog
Grumpy Edna has increased
her Google hit count.
Grimm
Grimm likes making lists
about almost anything.
It's quite sad really.
Gus
I read images
Hear the speech in mute spaces
And draw thoughts from them.
J'shuall of Jackanapery
A midnight dreary
What a cliché allusion
Typical really.
Library Serf
Poor old Serfy must
write posts about dull subjects –
but someone has to.
Maiph
Inscrutable, yet
easily scruted when I
am tangled in yarn.

Stephen
Moonlight falls softly
upon a nerd; he sleeps, eats,
but mostly he sleeps.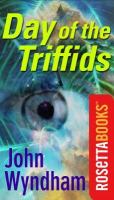 TackyCardigan
You don't win friends with
salad. You don't win friends with
salad. You don't win…