All living creatures poo! Big ones like elephants do big poos, and little ones like ants do tiny poos, and human beings are somewhere in the middle! There a lots of more scientific terms for poo: 'faeces', 'stool' or 'bowel movement', and 'scat' is the term for the poo of a wild animal.
But why do we have to poo, what is it, and where does it all go when you flush the toilet?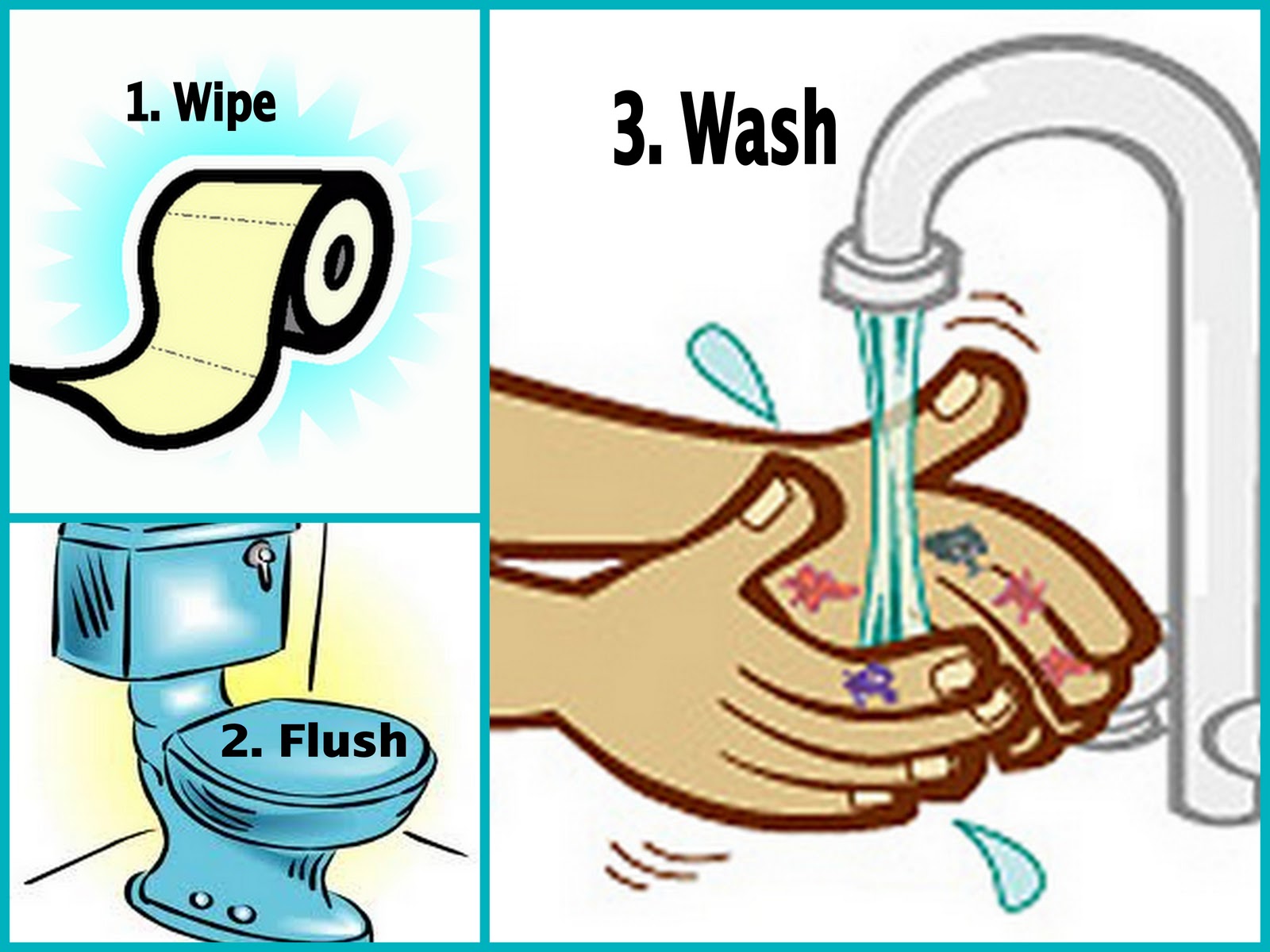 The purpose of poo is to remove waste from your body – especially the leftover bits of food that your body can't use, such as fruit pips and vegetable skins. About 75% (three quarters) of a typical poo is water. The water helps to make the poo soft so it can get out of the body easily. The rest of the poo consists of broken-down body cells, fat and minerals and leftover food waste (those fruit pips and vege skins mentioned above). But did you know that your poos are alive?? Your intestines contain billions of bacteria that help digest food. When the bacteria come out in poo, about half of them are still alive. The live bacteria can make you ill if they get into your stomach. This is why poo can be harmful, and you have to flush it away and wash your hands.
The sewage / wastewater journey
Once you've flushed the toilet, this then becomes sewage. Sewage (or wastewater) is from all our sinks, toilets, laundries, kitchens and bathrooms. This waste flows through a network of underground pipes and pumping stations to one of the treatment plants in Wellington. There are two sewage treatment plants in Wellington – Moa Point and the Western Treatment Plant (Karori) – and a sludge treatment plant at the Southern Landfill.
At the Moa Point Treatment Plant, sewage travels through a series of screens, and tanks before being discharged as liquid into Cook Strait.
Non-organic – large materials such as toilet paper are first removed using screens. This rubbish is washed and compressed and sent to the Southern Landfill for disposal.
Solid sewage (sludge) – as sewage travels through the tanks, the majority of solids are removed. This sludge is taken to the Southern Landfill Sludge Treatment Plant where it is de-watered (water removed from solids).
Effluent – a series of tanks  use a combination of sedimentation and bacteria to decompose almost 70% of  material. Remaining liquid effluent is exposed to ultraviolet light (such as the sun) to destroy any harmful bacteria. The treated liquid is finally discharged, through a long outfall pipe, 1.8km into Cook Strait.
---
Here's a really good flow chart that explains the process in more detail:
---
FAQs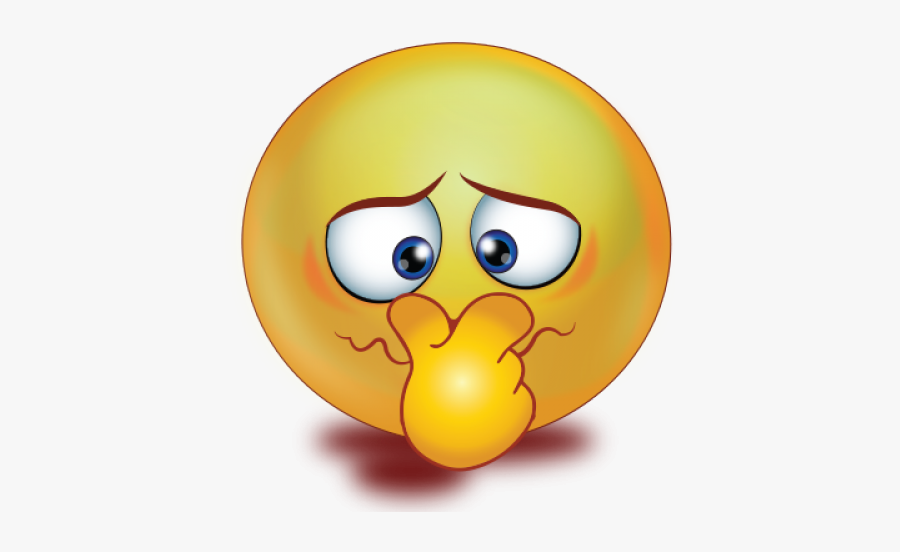 Q: Why is poo brown?
A: The brown colour comes from bilirubin, a chemical made from dead red blood cells.
Q: Why does poo smell?
A: The smell mainly comes from bacteria, and the gases and chemicals they release.
Q: Why does everyone think that poo is gross?
A:  We have evolved to find the look and smell of poo disgusting. this makes us avoid it, helping to keep us safe from infection and germs.
---
So if you're not too grossed out by now, Wellington City Libraries have loads of books for all ages about this rather stinky subject! Here's just a few…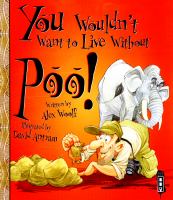 You wouldn't want to live without poo! / Woolf, Alex
"Learn the surprising truth about just how important poo really is: it keeps our bodies healthy, and can also be used to power our cars, heat our homes and help grow our crops." (Adapted from Catalogue)

Poo in the zoo / Smallman, Steve
"Zoo Keeper Bob is exhausted. There's too much poo in the zoo – and he's the one who has to scoop it up. Then one day, a mysterious glowing poo appears! Could it be alien poop from outer space? And what on EARTH will Bob do with it?" (Adapted from Catalogue)

My amazing poo plant / Simons, Moya
"Emma can't have a pet as she lives in an apartment. Her mum loves pot plants and encourages Emma to think of having a plant as a pet. Emma isn't interested until one day, when a low-flying bird drops a poo in an empty plant pot and her mum tells her if she waters it a poo plant might grow from the seeds in the bird's dropping. Emma enters her poo plant into the most unusual pet category of her class pet show." (Catalogue)

What do they do with all that poo? / Kurtz, Jane
"There are so many different kinds of animals at the zoo, and they each make lots of poo. So what do zoos do with all of that poo? This zany, fact-filled romp explores zoo poo and all of the places it ends up, including in science labs and elephant-poo paper–even backyard gardens!" (Adapted from Catalogue)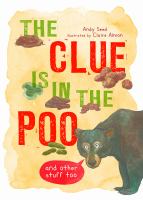 The clue is in the poo and other stuff too / Seed, Andy
"A funny and fascinating natural history of animal droppings, tracks and other traces, exploring what we can learn about animals from what they leave behind. Fully-illustrated and in a large format, this will be a visually appealing book for any child with an interest in animals and nature." (Catalogue)

Loos save lives : how sanitation and clean water help prevent poverty, disease and death / Boyd, Seren
"Who knew toilets were so interesting – and so important? You probably use a toilet several times every day. Flush, turn on the tap, wash your hands – then forget all about it. But did you know that 2.4 billion people across the world don't have somewhere they can go to the toilet safely, and over 1 billion people don't have access to any kind of sanitation or clean water at all? Poor sanitation and restricted access to a toilet is more serious than you might think. It prevents children (and especially girls) from going to school, it means communities may have to walk miles to access safe drinking water and it kills. Poor sanitation means poor hygiene, which means illnesses and viruses are more easily spread. Going to the toilet out in the open makes people vulnerable and puts them in danger." (Adapted from Catalogue)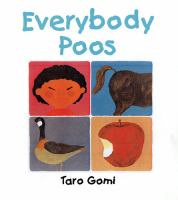 Everybody poos / Gomi, Tarō
"All living things do different sorts of poo. Some are different colours, others have different smells or sizes. Some do it on land, some poo in water. This children's book has a no-nonsense approach to the bodily function to encourage children not to be ashamed about potty training." (Adapted from Catalogue)