Here's what's happening today: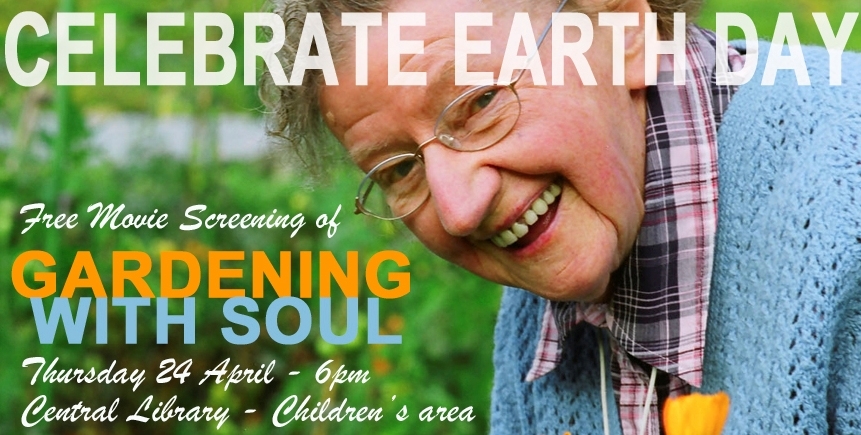 Movie in the library – Gardening with soul
Wellington Central Library will screen Gardening With Soul on April 24th at 6pm as part of (delayed) Earth Day celebrations.
This is a free event and you are welcome to bring dinner or snacks along.
For more information on this beautiful, fascinating film visit www.gardeningwithsoul.co.nz
All welcome!
Baby Rock & Rhyme
Johnsonville Library at 9.30am
Karori Library at 10.30am
Preschool Storytime
Miramar Library at 10.15am
Island Bay Library at 10.30am
Note: All libraries are closed tomorrow, 25th April, for ANZAC Day commemorations.