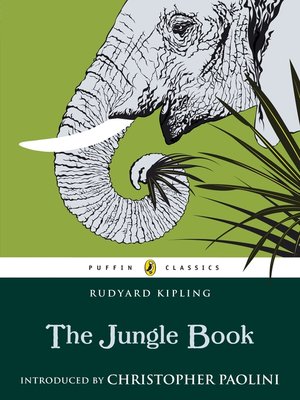 The Jungle book has reached the Top 10 for eBooks! Looks like heaps of people might have watched the movie and wanted to find out about the book.
The characters in the Jungle Book have great names from the Hindi language.  The name of Mowgli's wolf mother Raksha means protection and Shere Khan means Tiger leader.
Can you find out what some of the other names mean? Let us know in the comments.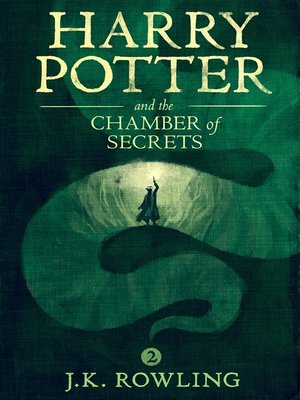 1. Harry Potter and the Chamber of Secrets, by J. K. Rowling
2. Harry Potter and the Goblet of Fire, by J. K. Rowling
3. The Hobbit, by J. R. R. Tolkein
4. The Jungle Book, by Rudyard Kipling
5. The Lost Hero: The Heroes of Olympus Series, Book 1, by Rick Riordan
6. Harry Potter and the Half-Blood Prince, by J. K. Rowling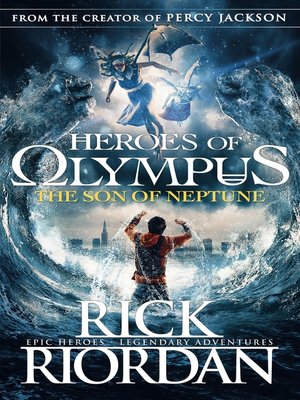 7. The Son of Neptune: The Heroes of Olympus Series, Book 2, by Rick Riordan
8. Harry Potter and the Order of the Phoenix, by J. K. Rowling
9. Cabin Fever: Diary of a Wimpy Kid Series, Book 6, by Jeff Kinney
10.Dog Days: Diary of a Wimpy Kid Series, Book 4, by Jeff Kinney