The world of the Greek gods and goddesses (The Olympians series) collides with the extended comic universe in an epic battle with the heroes from Marvel and DC. According to Olympians author George O'Connor, a Greek mythology buff and a classic superhero comics fan, our pantheon of Marvel and DC superheroes (Superman, Batman, the X-Men, etc.) owes much in terms of inspiration to the pantheon of Greek gods, like Zeus, Athena, and Poseidon. Over the coming weeks, we'll be pitting each superhero against their Greek deity counterpart right here on the Kids' Blog: who do you think will win?
Check out the following non fiction and fiction about Greek deities and their Marvel and DC nemeses to prepare yourself for their upcoming literary battles: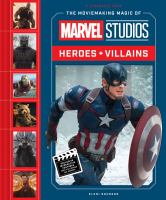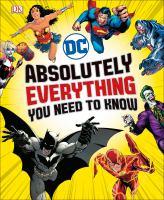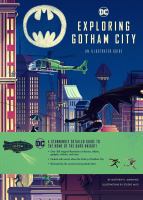 Also search our catalogue for more books about the Marvel Universe and the DC Universe. You might also be interested in the DC and Marvel websites, where you can learn more about your favourite heroes.

About The Olympians:
The Olympians, by George O'Connor is a series of graphic novels about Greek mythology.
Each volume of The Olympians tells the story of one of the gods, (Zeus, Athena, Hera, Hades, Poseidon, Aphrodite, Ares, Apollo, Artemis, Hermes and Hesphaistos) in the Olympic pantheon. Also included in each book is extensive back matter that tells the history behind each myth and resources for further study and critical analysis of the Greek gods, history, culture, religion… Hmm, who would have thought homework would involve reading comics! You can find them all on the shelf at Wellington City Libraries and online at Overdrive Kids.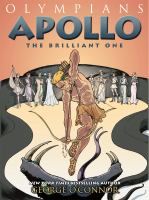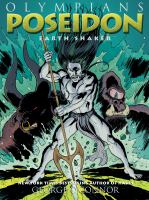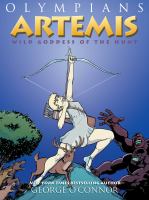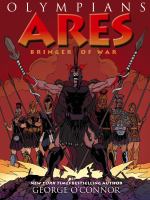 To find out more about The Olympians, check out the official website. You can also have fun with the activities and learn more about Greek mythology by visiting some of these sites.
Don't forget to tune back in soon for the first round of Superheroes vs. Greek Gods on the Kids' Blog, where we'll have Thor, Wonder Woman and Captain Marvel facing off in a team battle against Zeus, Athena and Hera!