Happy 2020 bookworms!
What's your reading goal this year? Is it to read a certain number of books, or try a new topic or author, or to challenge yourself with books that are harder than anything you've ever read before…? If you're looking for some inspiration you could start with the Summer Reading Challenge, which still has almost four weeks left to go – plenty of time to read, review, and win prizes.
The Challenge also includes a Book Bingo with lots of fun reading challenge to tick off.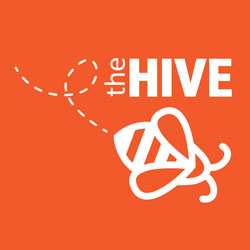 Our newly opened Johnsonville library at the Waitohi Community Hub has loads of new and cool events and activities for you. Check out the library event calendar to find out what's on (select Johnsonville Library from the location list).
If you're still on holiday and can't make it to the library then make sure you get your reading fix at our eLibrary. You download heaps of eBooks and audiobooks, including Dogman, Harry Potter, Big Nate, Amulet, Captain Underpants, Goosebumps… and more!