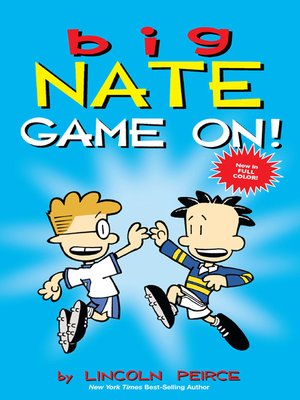 eBooks are great for the holidays. The library is closed for 4 days over Christmas and  4 days over New Years, but your electronic library is always open. Overdrive and Borrow Box now both offer a return before the due date.  So for you voracious readers you can have up to 15 eBooks at one time, finish one, return and download another.
The 'Recommended for you' section at the bottom of the lending page will give you great ideas for more holiday reading.
If you'd like some more tips to expand your reading take a look at the Summer Reading Challenge.  Post your reviews and win prizes!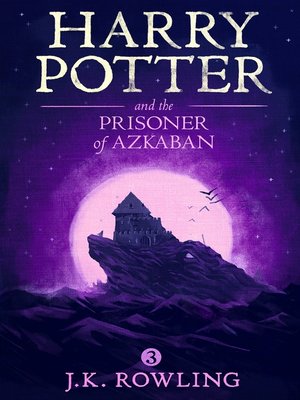 1. The Son of Neptune: The Heroes of Olympus Series, Book 2, by Rick Riordan
2. Game On! by Lincoln Peirce
3. The Mark of Athena: The Heroes of Olympus Series, Book 3, by Rick Riordan
4. Harry Potter and the Half-Blood Prince, by J.K. Rowling
5. Big Nate Makes a Splash, by Lincoln Peirce
6. The House of Hades: The Heroes of Olympus Series, Book 4. by Rick Riordan
7. Harry Potter and the Order of the Phoenix, by J.K. Rowling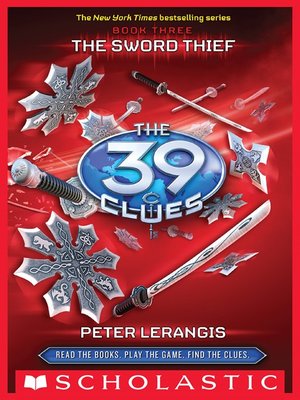 8. Harry Potter and the Philosopher's Stone, by J.K. Rowling
9. Harry Potter and the Prisoner of Azkaban, by J.K. Rowling
10. The Sword Thief: The 39 Clues Series, Book 3, by Peter Lerangis