For our first WCL eMagazine Club we're exploring our Libby eMagazine collection.
With over 4,500 different publications to choose from – all free to access instantly with your Library card –  take this opportunity to dive deep into collection and find the perfect glossy to suit your interests.
Here's some recommendations based on popular titles, to help you dip your toe into our expansive archive.
If you like the New Zealand Listener: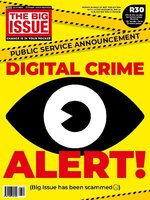 The Big Issue
High quality, varied and entertaining content for readers across age, culture, religion, gender and other demographics. The Big Issue shares in-depth interviews with local and international celebrities, artists, change-makers and thought leaders. It also focuses on local people or organisations committed to making positive changes in society – intent on finding innovative ways to effect change. (Adapted from Overdrive description)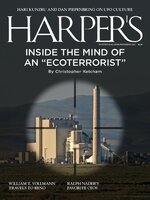 Harper's Magazine
HARPER'S MAGAZINE, the oldest general interest monthly in America, explores the issues that drive the US national conversation.
(Adapted from Overdrive description)

The Critic
The Critic is Britain's new monthly current affairs magazine for politics, art and literature. Dedicated to rigorous content, first rate writing and unafraid to ask the questions others won't.
(Adapted from Overdrive description)