I don't know about any of you other crocheters, but I'm bored with crocheting granny squares and the afghan throw of eternity (it's nearly big enough to cover a king size bed, twice, how do I stop??)  I have a huge yarn stash, built up after last year's lockdown so that never be without yarn in a lockdown again, and of course, a lot more time to actually crochet, but inspiration has been lacking.   Then I realised I had access to Overdrive from home, and I went hunting for eBooks and online magazines to kickstart my crochet creativity.  I thought I'd share a few that I really enjoyed with you here:
Kawaii Crochet by Melissa Bradley – super easy amigurumi patterns for 40 very cute food toys.  I hadn't attempted amigurumi before, and Kawaii Crochet was a great primer for getting started.  I made the cutest little lemon in about half an hour at my first attempt.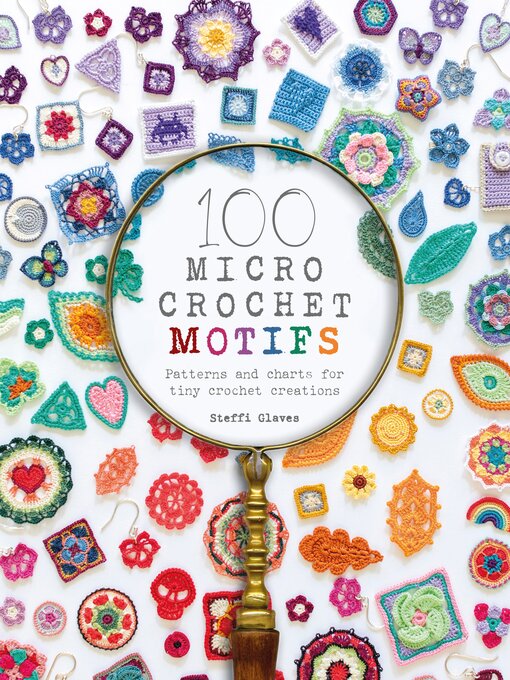 100 Micro Crochet Motifs by  Steffi Glaves – I cannot resist a tiny crochet and these are perfect for making into earrings.  Or perhaps add to berets and beanies to give them a pretty twist.  Again, these patterns are easy to follow and are a good way to use up the leftover bits of yarn from earlier projects.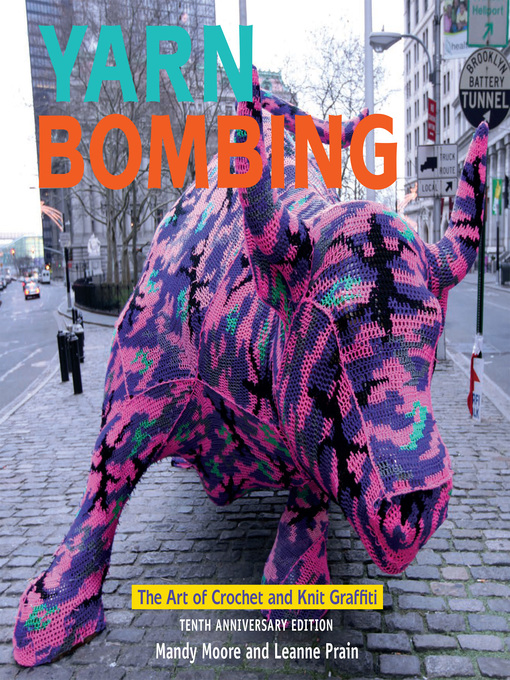 Yarn Bombing by Mandy Moore – want to jazz up the neighbourhood on your socially distanced walk?  Learn a little about the history of yarn bombing/graffiti, seek out some inspiration and find some patterns to create for your first yarn bomb projects.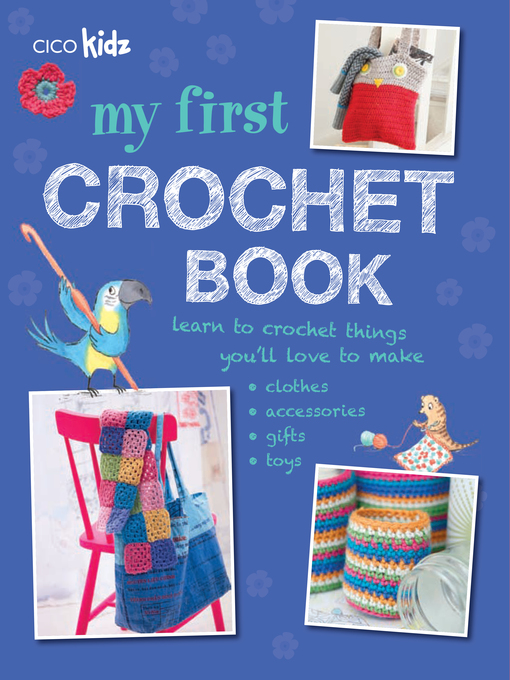 My First Crochet Book by CICO Books – if you have bored kids, involve them in crochet.  This junior crochet book is written in simple language, has plenty of starter projects that both you and the kids can get into.  Crochet is excellent for young minds and hands.  It's very calming, you can find a crochet hook that suits small hands without having to buy special junior ones, it's inexpensive to start (a ball of acrylic yarn is the best place to start) and there's a completed project at the end.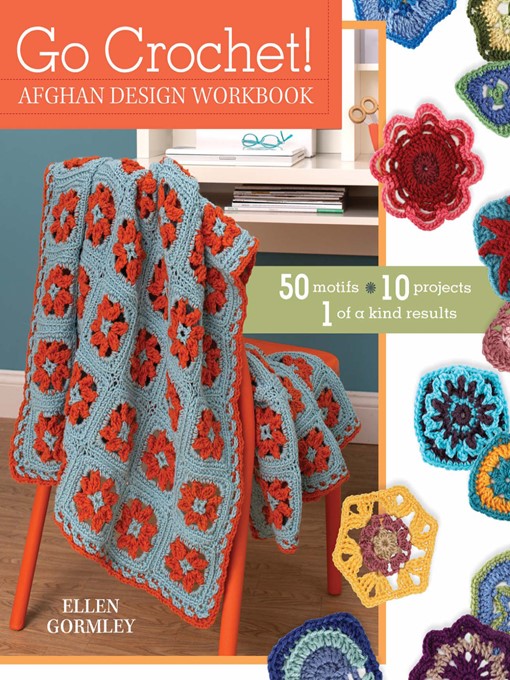 Go Crochet! Afghan Design Workshop by Ellen Gormley – Ok maybe you do want to work on an Afghan throw of eternity.  That's the thing with Afghan rugs and throws, you can just keep going at them and watch them grow.  This book will kick you off if you've never made an Afghan design before and give you inspiration for some new ones.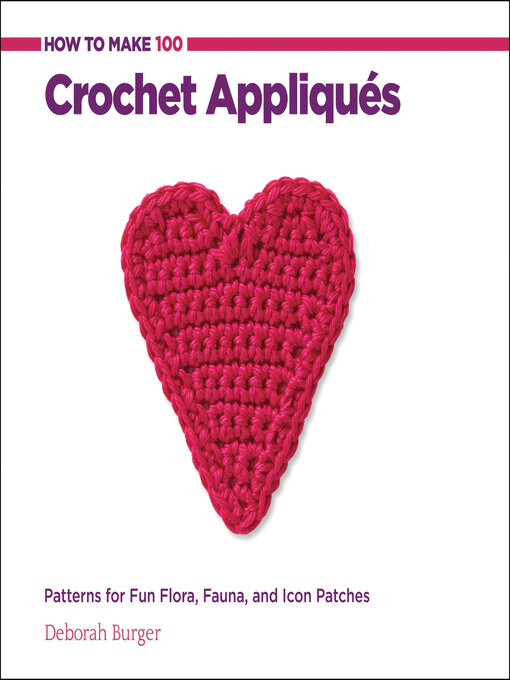 How to Make 100 Crochet Appliques by Deborah Burger – another book of small, stashbuster patterns, great for making patches for clothes, bags, hats, you name it.  I can see some of them as brooches too.  Lots of themes and motifs for you to work your way through.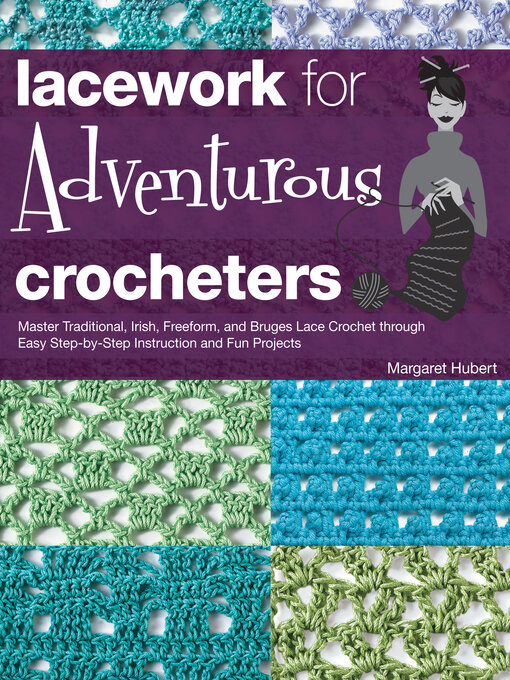 Lacework for Adventurous Crocheters by Margaret Hubert – perhaps your crochet skills are a little more advanced than mine and you'd love to give some fine lacework a go.  I haven't had a go at these yet, but I did drool over the patterns and styles on offer.  One day I hope to have the confidence to have a go at these.
These are just the tip of the iceberg for the books and magazines you can find on Overdrive for crochet, not to mention all of the other craft topics available.  You can find more crochet books and magazines here.
Happy stitching!