We know lots of people are working from home this week, maybe with kids stuck inside in the bad weather, with some schools and kindys still closed. To make your working life a little easier, and provide some much needed distraction for the kids so you can get things done, here are some kids' craft ideas. Some are tricker than others, but many don't need too much effort to get them started – we love the lego marble maze idea! So many endless permutations!
We also have kids' craft books & audiobooks on Overdrive, as well as books that read themselves aloud to your kids on Tumblebooks ('Readalongs'), and we've included a selection of these too — all you need are headphones and they'll be captivated (quietly!).
Update:
We've gone ahead and created a Pinterest board with these and many more ideas — have a browse!
So, here we go: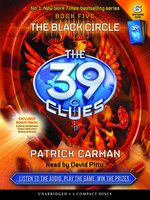 The Black Circle, (Audiobook)
"Governments were toppled and rulers were killed during the last attempt to find the lost treasure Amy and Dan Cahill are searching for—do they even stand a chance?" (Overdrive description)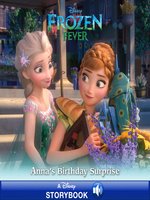 Anna's Birthday Surprise, (Read-along eBook)
"Read along with Disney! It's Anna's birthday and Elsa and Kristoff are determined to give her the best celebration ever, but Elsa's icy powers may put more than just the party at risk." (Overdrive description)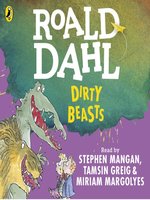 Dirty Beasts, (Audiobook)
"In Dirty Beasts we meet a ghastly menagerie of wonderfully comic animals that can only have been invented by Roald Dahl. There is the toad that jumps to France—at his own peril; the pig who ponders the meaning of life; the anteater who gets the wrong end of the stick; and many more. Snigger, titter and laugh at their antics in this collection of irreverent and absurdly comic verse!" (Overdrive description)